New Jersey Entertainer for Hire
100% clean comedy, juggling and magic show. Enjoy a truly refreshing, one of a kind, interactive comedy performance that happens as much off stage as it does on.
Nationally-touring Juggler, Magician and Comedian Paul Miller has recently performed in: Madison, Somerset, Williamstown, NJ and other cities.
Recent Reviews from New Jersey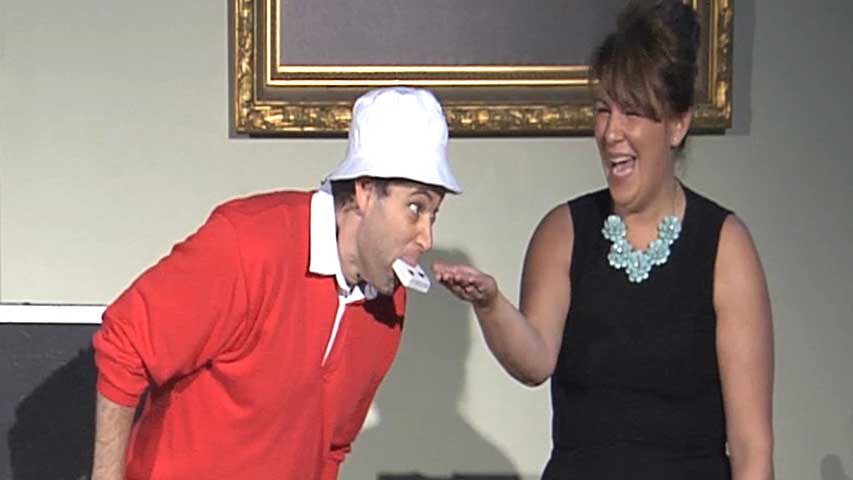 Retirement Dinner/Party in Madison, NJ
Paul Miller was excellent! He went above and beyond. His performance was everything we expected and more. He jumped right in and became part of the theme of the party. Theme was nautical and he became "Gilligan". He has received rave reviews. We can't wait until we have another event when we can invite him back to FDU."
- Special Assistant to the President, Fairleigh Dickinson University
Annual Employee Awards Dinner in Somerset, NJ