Best Christmas Comedian Reviews
Show: All (default), Associations, Corporate, Christian, Agriculture, Holiday Parties
Farmer Boy Ag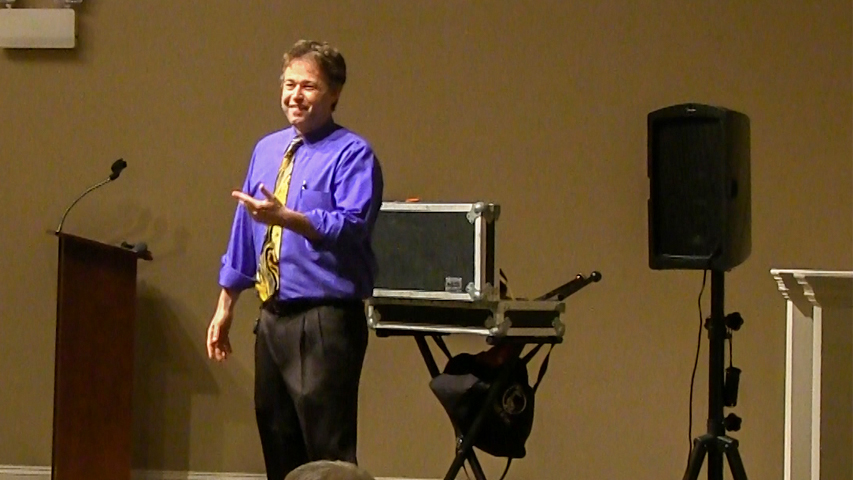 "Paul Miller was very funny. Everyone enjoyed the interactive juggling portion of the show. We were extremely satisfied." - Event Planner, Holiday Banquet (Lebanon, PA) 1/28/2017
---
A.J. Blosenski, Inc.
"What an awesome evening with had with Mr. Paul Miller! We had the absolute best time! Haven't laughed that hard in quite awhile! Nothing but super favorable comments from our employees and guests! Loved the interaction Paul had with our crowd and the way he pulled them all into his "act". His quick wit and comeback lines were spot on! And by the way HE was laughing throughout the evening, I could tell he was having quite the good time himself! The hour flew by and we could have been entertained by him all evening! We hated to see it come to an end! I was able to sit with Paul personally earlier in the evening and he is a sweet, lighthearted person that I enjoyed getting to know! It was worth every penny spent for such good humor and entertainment! This year's corporate party will be remembered for many years to come!" - Owner, Company Christmas Party (Lancaster, PA) 12/17/2016
---
Precise Buildings, LLC
"Five Stars across the board. Paul was great. Everyone loved his show. I would highly recommend him to anyone." - Owner, Company Holiday Party (Lancaster, PA) 12/16/2016
---
Southeast Culvert, Inc.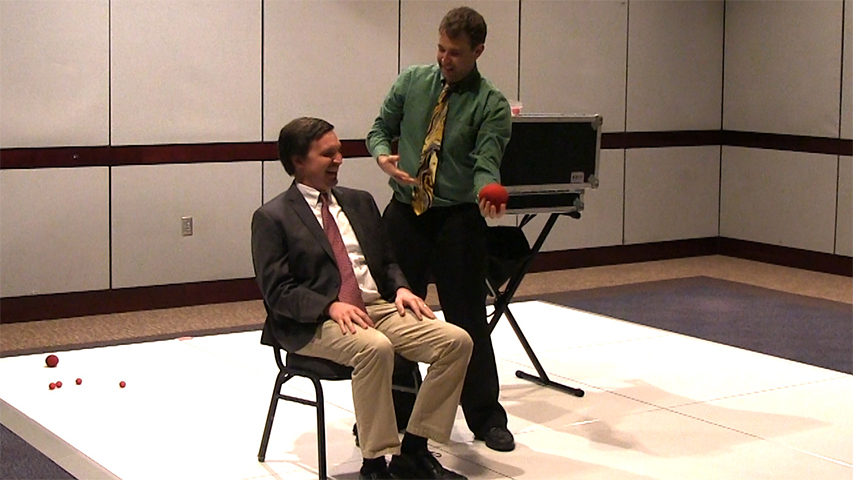 "We were very pleased with Paul. He involved the entire crowd and was truly funny. He kept everyone laughing and that is a huge thing for our group. We would recommend him for sure to anyone we knew having a party. Thanks again Paul for a great time!" - Event Planner, Office Christmas Party (Duluth, GA) 12/10/2016
---
DAVCON, Inc.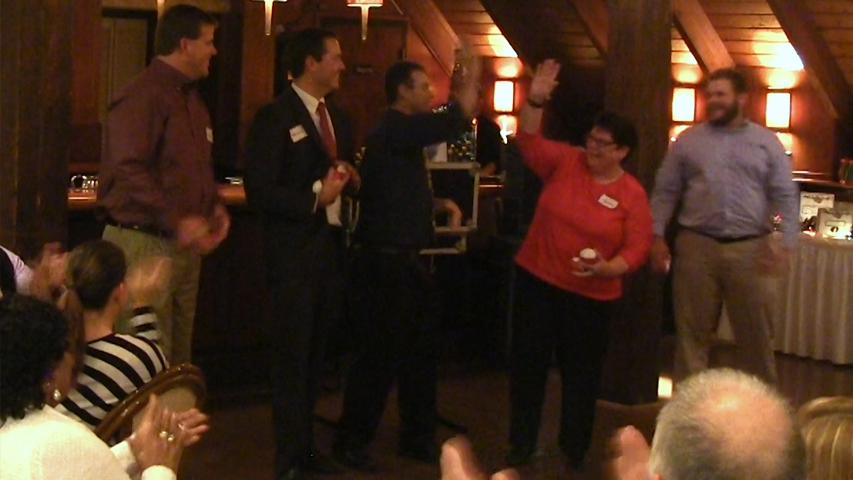 "Paul was extremely entertaining and well received by our company folks. We asked for some emphasis on safety as it is a large part of what we do and he blended some very nice ways of mentioning it in his tricks and routines. We would highly recommend him for a company event." - President, Company Christmas Party (Virginia Beach, VA) 12/4/2016
---
Creative Plantscapes Inc.
"Paul Miller was a complete hit!!! He was very energetic and completely hilarious right from the start. Not only is he very talented with his juggling, but also had us baffled with some of his magic!! He was very personable, related to the audience very well, and had us laughing all night long. I would recommend him to anyone who just wants to have a good time!!!" - President, Company Christmas Party (Lewisburg, PA) 12/17/2015
---
Ivan Weaver Construction
"Everything went great. Paul Miller was great. All of the guys absolutely loved him. I really appreciate the clean act and way he conducted himself. I have already referred him to a couple other businesses. Thanks again." - Office Manager, Company Christmas banquet (Sugarcreek, OH) 12/11/2015
---
HRM Enterprises Inc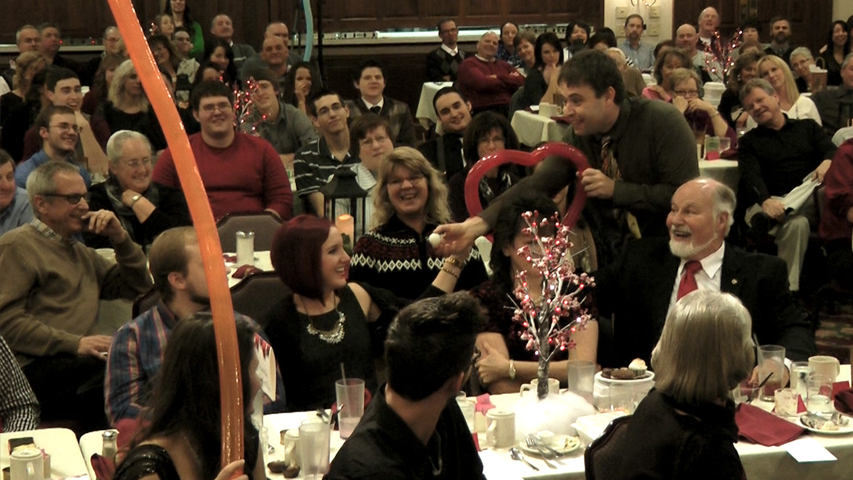 "Paul Miller did a wonderful job for our company. He was on time, professional and very personable. We ask for clean comedy and he did just that. We have struggled in the past to get our employees involved and enjoying our entertainment, but this year I have heard nothing but praise. We actually had someone ask how to contact him for a show at the company that they work for." - Secretary, Christmas Banquet (Akron, OH) 12/16/2014
---
Strategic Wealth Advisory, LLC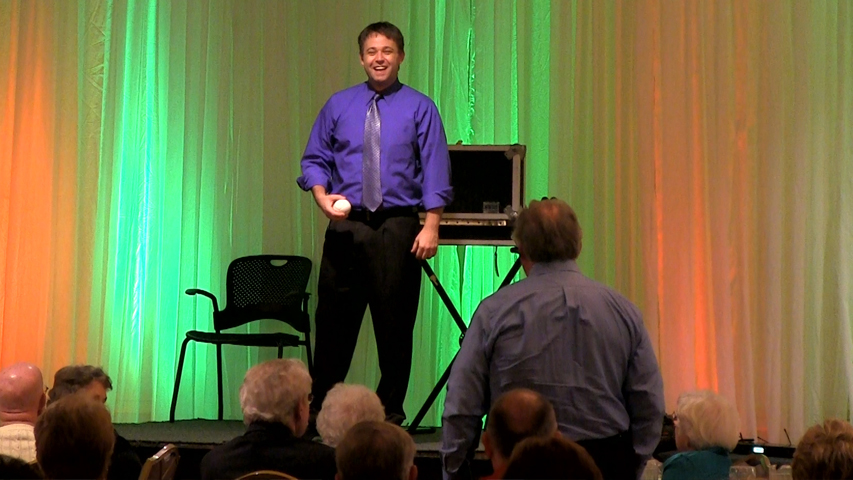 "Our experience with Paul Miller was outstanding! Paul arrived early which gave us plenty of time to get acquainted and talk about the performance. He even went out of his way to spend some time with my grandchildren before the event, doing some very impressive magic for them. They loved it as we did. Our client loved the show and often commented that not only was Paul very talented but extremely funny! He really knows how to draw the audience into the performance and keep them involved throughout. We laughed so much that the hour just flew by. I don't think we ever received more great comments after one of our events then we did after this one. We highly recommend Paul Miller!! I would be remiss not to mention what a great and down-to-earth man he is. He sat at our table to join us for lunch before his performance, and we found him to be a very personable individual. Another thing we liked is that prior to the day of the event we had no problem contacting him about various details and getting immediate replies. That was comforting in that it said a lot about his credibility. Paul made me as the business owner look really good!" - President, Client Appreciation Lunch (Reading, PA) 12/13/2014
---
GEA Refrigeration North America, Inc.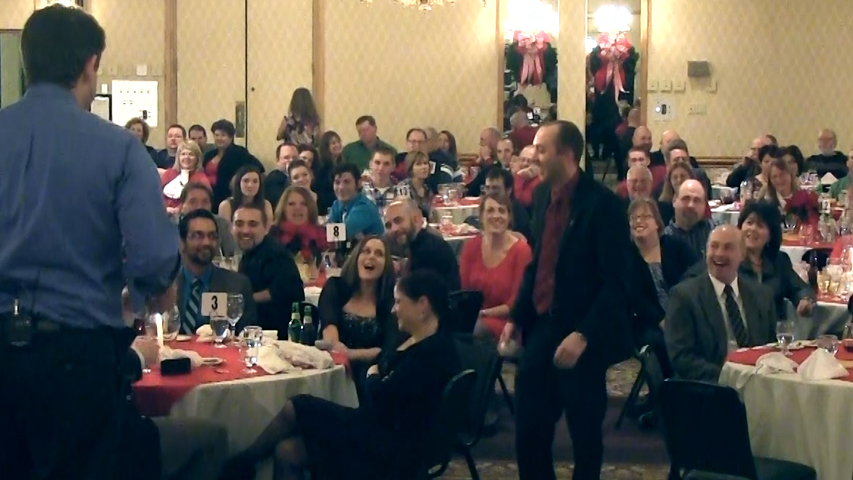 "Paul Miller exceeded our expectations, especially in his connection and interaction with the audience during our social hour and during his performance. Our employees liked his performance as this was something different than we have done in a long time." - Human Resources Director, Christmas party (York, PA) 12/12/2014
---
Levi's Building Components
"It was a pleasure to work with Paul Miller for our company Christmas Party of about 40 people. He has a talent for making people laugh and feel comfortable having a good time. We loved how he got to know our employees at each of the tables (prior to dinner) by performing small magic tricks and engaging in conversation. This interaction was really valued by our employees and made for a smooth show. Paul was very personable and his show entertaining. He certainly has a knack for being an entertainer that all enjoyed!" - President, Company Christmas Party (New Holland, PA) 12/11/2014
---
Hawkins Ash CPAs LLP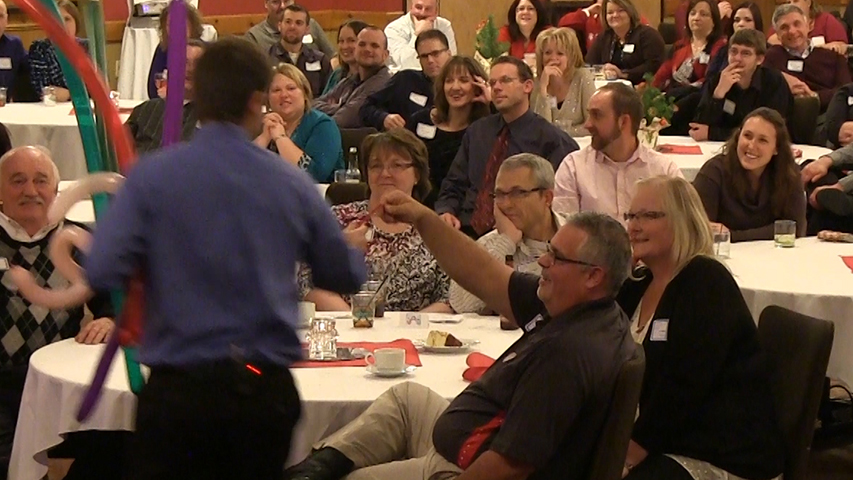 "Paul Miller was great. Very professional, well liked by our group." - Human Resources Assistant, Company Holiday Party (Wisconsin Dells, WI) 12/6/2014
---
ProVia Door Inc
"We enjoyed Paul Miller very much. Very prompt and professional and good clean fun. Very funny. We will be using him again sometime in the future." - Special Projects Coordinator, Company Christmas Banquet (Dover, OH) 12/5/2014
---
Standard Iron
"Everyone of our offices really enjoyed Paul Miller's show. It was the perfect entertainment for a company holiday party." - Executive Assistant, Company Holiday Parties (Alexandria, Otsego and Sauk Centre, MN) 12/14/2013
---
Bending Branches
"Paul Miller did an excellent job engaging the audience and kept everyone laughing! Everyone at our holiday party was very pleased with his performance!!" - Accounting Specialist, Company Christmas Party (Dresser, WI) 12/13/2013
---
Williams Sound, LLC
"Paul Miller was amazing. He mingled with the guests prior to the luncheon, and had everyone laughing during the performance. The humor level was appropriate and people were still coming up to me yesterday wanting to know where I'd found Paul. Our founder and his wife drove over an hour to come to the company Christmas Party. I was glad to have talent of Paul's caliber there to entertain as they said this is the highlight of their year." - Human Resources Manager, Company Christmas Party (Minneapolis, MN) 12/6/2013
---
Manatts, Inc.
"Paul Miller kept the audience entertained the entire time of his gig. It was good clean humor enjoyed by everyone in our group. After the show I asked around and everyone was very pleased with his humor and talent. I would highly recommend Paul to anyone looking for some fun and interactive humor." - Manager, Christmas party (Brooklyn, IA) 12/15/2012
---
Central Specialties Inc.
"Thank you for a great performance. Paul Miller did an excellent job of getting the audience involved." - Controller, Holiday Party (Alexandria, MN) 12/14/2012
---
Highland Industries, Inc.
"We all enjoyed Paul Miller's performance very much. He did a great job." - Human Resources Manager, Holiday Party (Cheraw, SC) 12/12/2012
---
Oak City Fire Department
"Paul Miller did an outstanding job. He was prompt, professional, and great for all ages." - Captain, Christmas party (Oak City, NC) 12/10/2012
---
Ingredion Incorporated
"Paul Miller put on a good show. He was very entertaining. His stroll around magic performance was also well received." - Administrative Manager, Christmas party (Winston-Salem, NC) 12/8/2012
---
Gray Manufacturing Co. Inc.
"Paul Miller was great. The show was hilarious and very entertaining. Paul did a fantastic job of using information in his routine about our company and employees that he gathered beforehand. He spent his time before the show making sure everything was ready and entertaining everyone he came in contact with. Everyone wanted to know afterward how I found him. Paul is very professional in his manner and made sure he respected our request for a purely clean fun show. We had a blast." - Manufacturing Engineer, Christmas party (St. Joseph, MO) 12/7/2012
---
JM Horseman Group
"You will not find a comedian who can light up a room with liveliness, humor and magic like Paul Miller. One of the most magical elements of Paul's show is how he involves his audience. He had our clients up on stage assisting him with tricks, dancing in the chairs, and roaring with laughter all night long! I whole-heartedly recommend Paul Miller to anyone looking for the highest quality of entertainment for any type of event." - Event Planner, Customer Appreciation (Saint Louis, MO) 12/6/2012
---
BlueStripe Software
"Paul Miller did a phenomenal job and was perfect for our group. Everyone really enjoyed him." - Operations Manager, Christmas party (Raleigh, NC) 12/5/2012
---